Tufté à la main
2021,
laine
108 x 120cm,

TRIBORD RUG
Hand-tufted rug
2021,
wool
108 x 120cm,
Série de tapisseries inspiré par les plans du jardin de Versailles et des terrains de foot.
Collaboration avec Valentine Torque / Ateliers hors-jeu
Tufté à la main.
2020, acrylique, 46cm x 84cm

SERIOUS GAMES
Tapestry series inspired by blueprints of the Versailles royal garden in combination with a football field.
Collaboration with Valentine Torque / Ateliers hors-jeu
Hand-tufted rug.
2020,
acrylic, 46cm x 84cm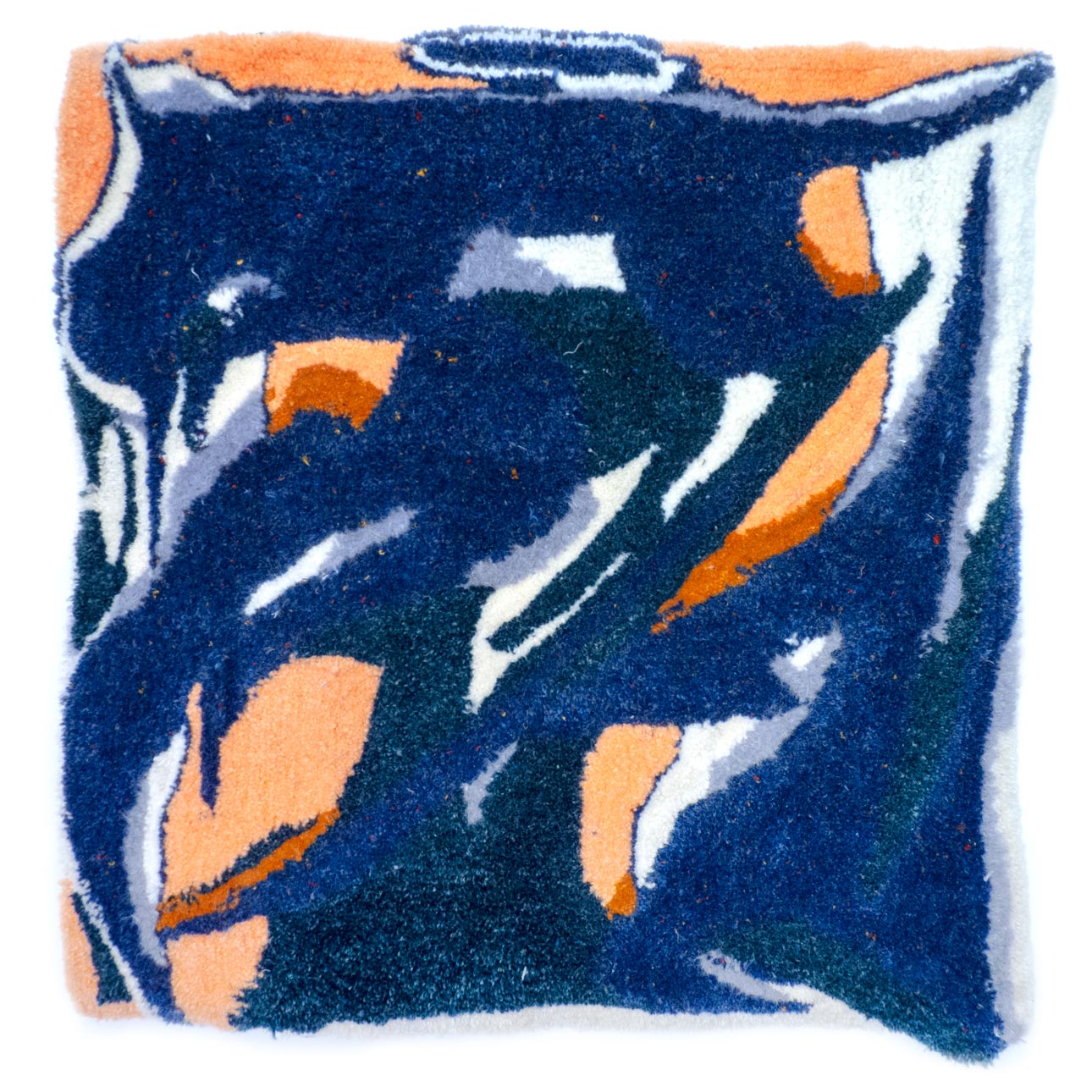 TAPIS DE MÉDITATION - SÉRIES
Collaboration avec Lou Jelenski,
tapisserie tufté à la main.
2021,
laine, 80cm x 80cm

Collaboration with Lou Jelenski,
hand-tufted rug.
2021,
woo, 80cm x 80cm

Tapisserie tufté à la main. 2020,
acrylique, 80cm x 143cm

STEAM BATH
Hand-tufted rug. 2020
acrylic, 80cm x 143cm
ESCAPE GAME
Tapisserie
tufté
à la main.
2020, a
crylique, 65cm x 92cm

Hand-tufted rug.
2020,
acrylic, 65cm x 92cm